Digital Payments Solutions Architect
From January 2019 to January 2020, I was the Solutions Architect for Ibotta's Payments team. This team consisted of 30+ technologists working on the Pay with Ibotta product.
Our mission was to transform the emerging digital payment space by integrating instant cash-back rewards into the Ibotta mobile app. By enabling instant cash-back via debit and credit purchases, we rewarded consumers who might otherwise miss out on premium credit rewards enjoyed by those with excellent credit ratings.
In this role, I was accountable for the architecture and design of all microservices serving the Pay with Ibotta product. I also played a vital role in vendor evaluation, prototyping, and selection. The technologists I led focused heavily on secure coding practices, PCI-compliance, and fraud detection and prevention.
This success of the first iteration of Pay with Ibotta was a key part of the Series D round, which made Ibotta one of Colorado's only unicorn technology companies, valued at more than $1 billion dollars.
Key Skills
Architecture Design, Documentation and Communication
Fraud Detection, Prevention and Mitigation
Frequent Communication with Senior Leadership (CEO, CTO and CPO)
Mentorship of Tech Leads
Vendor Evaluation and Selection
Credit Card Transactions
Real-Time Gift Card Provisioning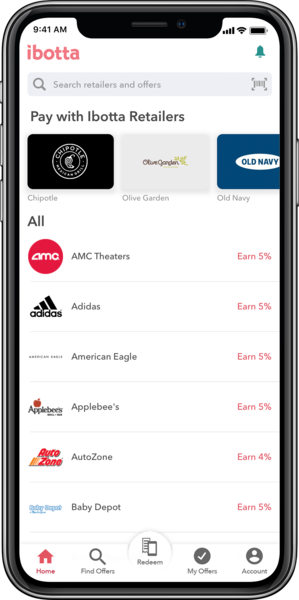 For more information on the Pay with Ibotta product, visit pay.ibotta.com.